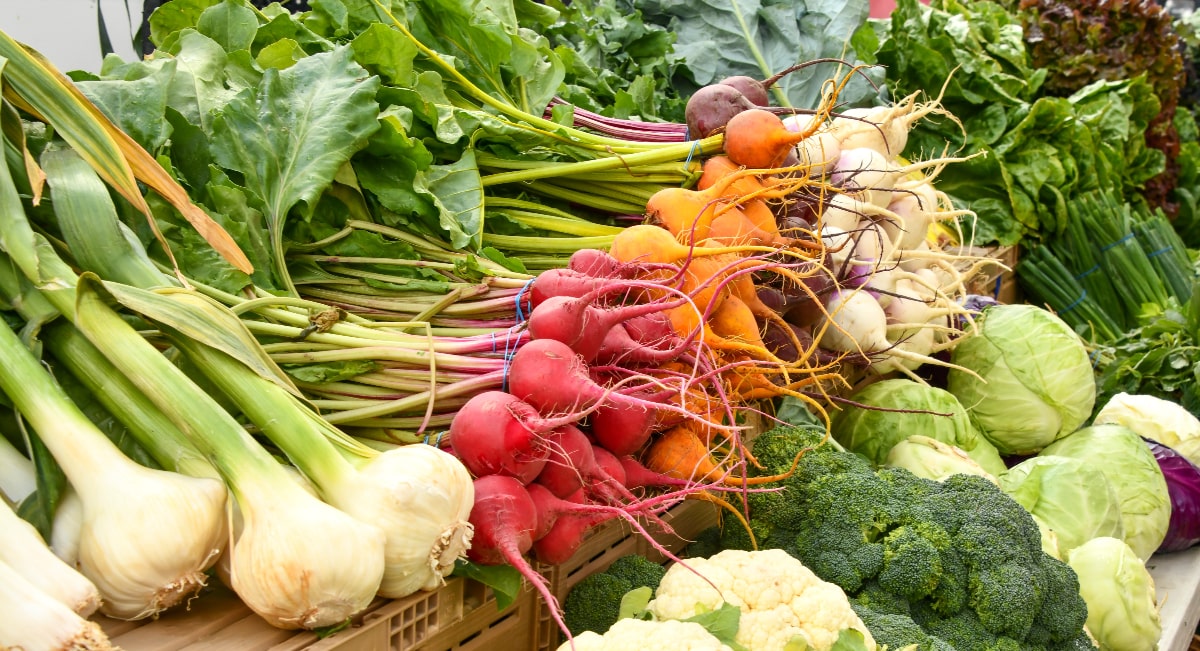 SNAP-Ed works to improve nutrition security, which means all Vermonters have consistent, equitable access to the nutritious, safe, and affordable foods that are essential to living healthy lives.
A snapshot of hunger & food insecurity in Vermont
According to Hunger Free Vermont, 10% of Vermonters experience hunger every day. In 2020, this number increased to 33%. It is no wonder that the USDA recognizes food and nutrition security as a goal -- poor nutrition leads to illness, higher health care costs, and health inequities, since certain groups are more likely to be impacted than others. Click to see USDA Nutrition Security page
Children with enough nutritious foods learn better and experience fewer behavioral issues, anxiety and health problems like obesity. Adults with enough food to eat also experience fewer health challenges.
Additionally, a poor diet and lack of physical activity, along with tobacco use, increases one's risk of four chronic diseases:
Cancer

Heart disease and stroke

Type 2 diabetes

Lung disease
These diseases account for more than 50% of all deaths in Vermont. 3SquaresVT and SNAP-Ed provide resources to reduce barriers to healthy eating and physical activity—which, in turn, impact rates of chronic disease.
Learn more about how the USDA plans to reduce food insecurity in the United States

Helpful Resources
Browse this page for statewide healthy eating and food access resources, plus resources for preparing fresh, healthy foods on a budget.