Image

To qualify for WIC, people must meet the following requirements:
Fit into one of the following categories:

A pregnant individual

An individual who has recently had an infant up to 6 months old

A breastfeeding/chestfeeding individual with an infant up to 12 months old

An infant or child up to 5 years old (applied for by parent or caregiver)

Be a resident of Vermont

Meet income guidelines (see chart below) or participate in 3SquaresVT (SNAP), Medicaid, TANF (Temporary Assistance for Needy Families) or Families with Dependent Children program.
 
Image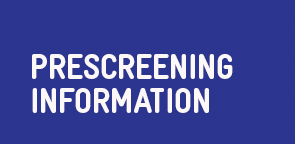 The USDA WIC Prescreening Tool helps potential applicants determine if you are likely to be eligible for WIC benefits. If you are likely to be eligible you will be provided a printable summary of your answers, a list of required documents, and contact information so you can book and be ready for an appointment with your local office.
Image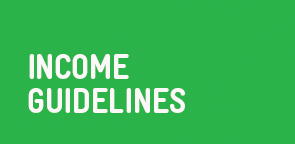 Guidelines are effective as of Month, Day, Year and get updated yearly.
View current income guidelines chart (refer to column for Reduced Price Meals - 185%).
Image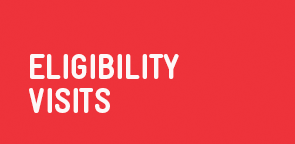 To maintain eligibility WIC appointments are scheduled about every 6 months. Each WIC appointment may include:
•  Income, Identity and Vermont Residency documentation
•  Growth and health assessment, including an iron check once a year
•  Nutrition consultation
•  Referrals to other health services and community resource