Image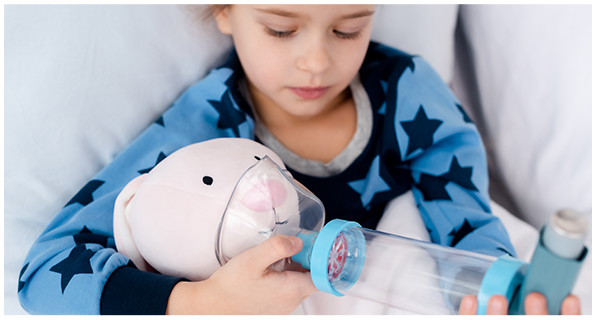 Having well-controlled asthma can make a huge difference in your quality of life. If you or a family member has asthma, the following tips and tools can help you achieve good asthma control and avoid emergencies.
Asthma Attacks
When someone has asthma, their lungs and airways react more easily to the common cold or other respiratory virus and to things in the environment like extreme weather, scented products, smoke and vapor, and exercise.
When exposed to one of these "triggers", the airways swell, fill with mucus and the muscles squeeze tight, making it hard to breathe. Asthma attacks occur quickly and can be very serious, even life threatening, so it is important to monitor your asthma and symptoms closely.