Image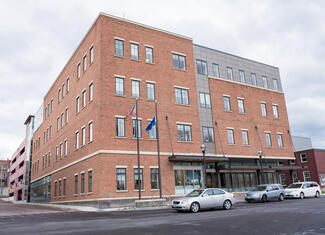 We are your local public health office. We deliver a wide range of public health services and support healthy lifestyles where we live, work and play. Our WIC program offers healthy foods, nutrition counseling, breastfeeding support, health education and connections to other community resources. We provide immunizations, support dental health care, improve access to alcohol and drug abuse treatment and recovery information, identify and stop the spread of disease and respond to public health emergencies.
We collaborate with schools, worksites, cities, towns and community organizations to improve the health and well-being of everyone. We support improved access to and consumption of healthy foods, encourage use of community recreational resources, promote the importance of smoke-free environments and quitting smoking, support communities to include health in their planning and policies, develop partnerships to maximize resources and explore opportunities to create partnerships that promote healthy behaviors.
Contact us to learn how we can support you and your family on your journey to embrace a healthy lifestyle.