Image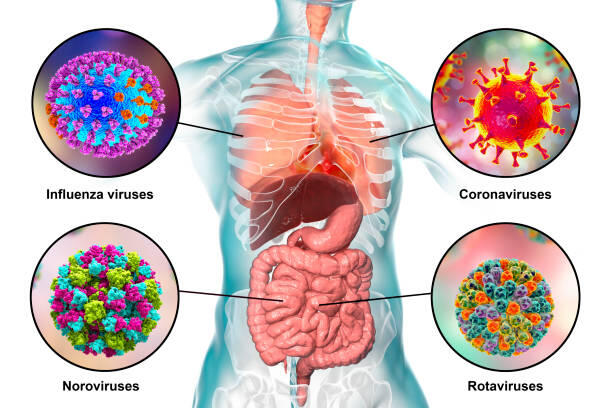 The Vermont Department of Health Laboratory offers many different virology tests for clinical practices.
For collection/packaging instructions for any of the tests listed below visit our Forms & Ordering Information page.

To request a kit by mail, view/print out our order form and send in with form of payment.

Kits can also be purchased in person or over the phone; visit our Contact Us and Directions page for more information.