Vermont continues to be one of the healthiest states in the nation but there are challenges ahead. To meet these, we track, measure, report on, and apply data in order to achieve our shared goals for improving public health. Our data explorer allows you to access this information, view trends over time, and visualize the indicators on Vermont maps. The data explorer highlights data that is part of Healthy Vermonters 2020 and Environmental Public Health Tracking by bringing together environmental and health data in one place. This data should be used to assess and understand health and well-being in Vermont. It can be used to guide decision making, apply for funding, engage community partners, and demonstrate achievements.
ENTER PUBLIC HEALTH DATA EXPLORER
The public health data explorer starts with selecting from two different starting points:
Healthy Vermonters 2020
Healthy Vermonters 2020 is the State Health Assessment Plan that captures our priority outcomes and indicators for the decade. The HV2020 Quick Reference
 gives a quick look at the indicators and Vermont's progress toward our goals.
The data explorer visualizes 134 population indicators with trend lines showing progress to our 2020 goals, and maps comparing the data at the county, health district, and hospital service area levels. Explore the interactive maps and trends that help us quantify the achievement of priority outcomes.
Scorecards are interactive "report cards" that show how well Vermont is doing relative to our desired outcomes in 2020. They display statewide population data and program performance measures that support a transparent and accountable health department. They also include additional information on why the indicators are important and the actions we are taking to achieve those goals.
Explore Healthy Vermonters 2020
Environmental public health tracking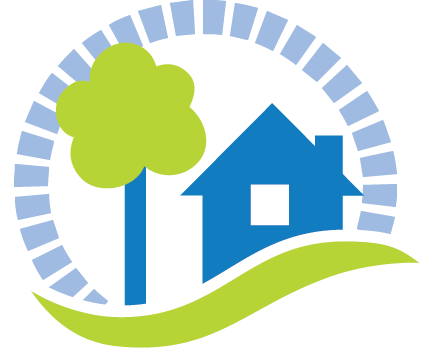 Environmental Health Public Health Tracking is an ongoing national effort to better understand how environmental hazards can contribute to certain illnesses. Vermont is one of 25 states and one city funded by the Centers for Disease Control and Prevention to develop a state and national tracking network of environmental and health data for the public, policy makers, researchers and agencies. These data are provided in maps, charts, and tables as a part of the state's continuing effort to help Vermonters better understand the relationship between their environment and their health.