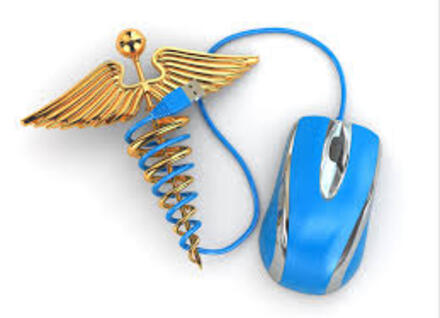 Forms & Information Required for Licensure and Certification in Vermont
All applicants MUST complete BOTH the online application and the forms below. Applications will not be complete without the submission of the forms that must be downloaded from this site.
For resources and information about the Vermont Prescription Monitoring System (VPMS) click here.